Mini Premium Rental Rally Car Experience began from Tour de Kyushu 2016 in Karatsu has finished its first event.
Tour de Kyushu in Karatsu commences with ceremonial start praying for the safety at Karatsu shrine on morning Day1.
Day one on Saturday heads eight special stages. Only premium spectators who are all MINI owners have invited in this viewing position in the forest because of bad weather on the night before day one.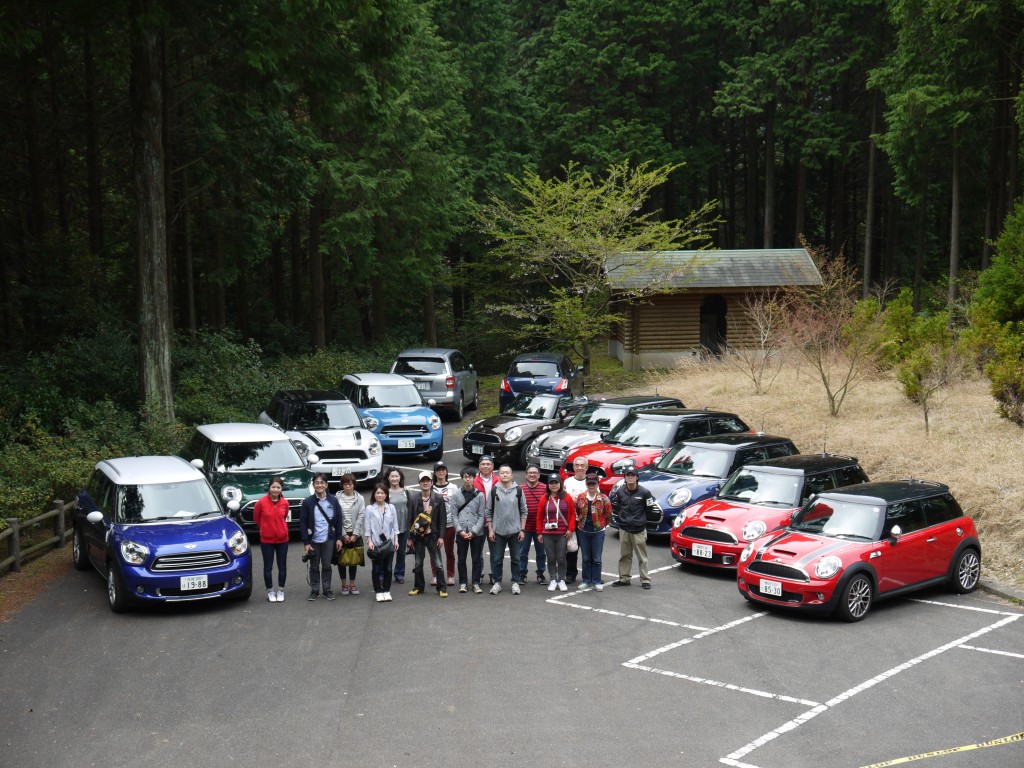 Day two on Sunday heads four special stages and super special stages as a gallery position where every spectators can access easily.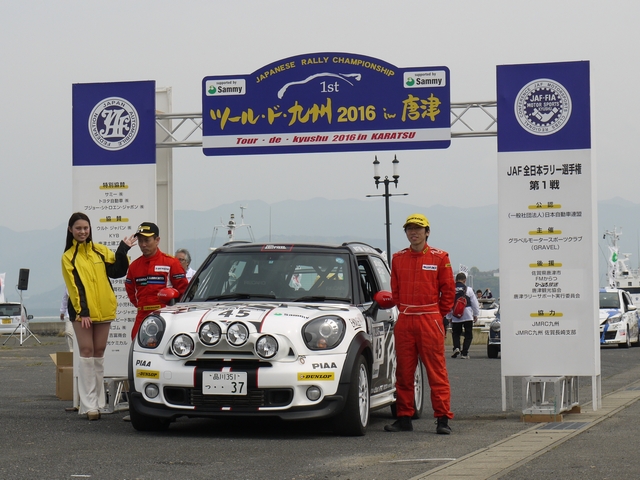 Kanda and Gotoh ran completely the all stages without retiring.
Result as of open-2 class
Day1: 2nd
Day2: 1st (MINI CROSSOVER won three stages with Lancer Evolution IX.)
Overall: 2nd (1:05:12.1)